The Complete Mealworm Breeding Manual 
Getting Started (Must Read)
General Techniques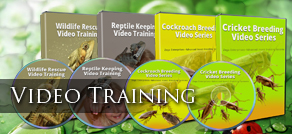 Currently only two videos are available (Heating, and Training to Wildlife Groups)
Once we do a revised version of the cricket book we will add more videos. Like our Facebook page for updates ( @breedinginsects)
Part 2- Breeding and Biology
Strategy and Overview (Essential Reading)
2.0 Design and Farm Overview (Both Species)
Breeding Yellow Mealworms
3.0 Biology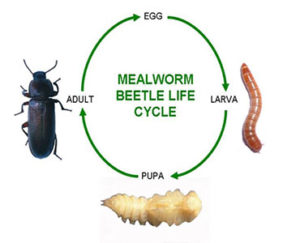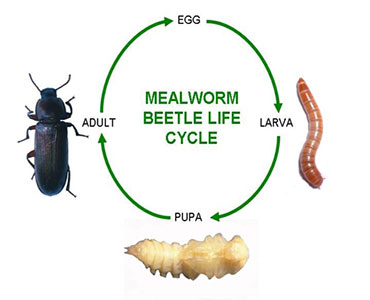 3.1  Life Cycle 
Coming Soon
3.5 Lifecycle Timeline in Weeks
5.0 Managing Beetles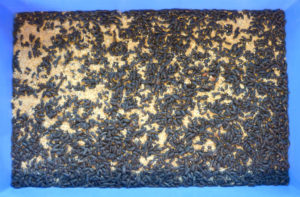 5.1  Beetle Densities
5.2  Beetle Demographics (Commercial)
6.0 Screen Method (Small Scale)
7.0 Filtering Method (Commercial/Hybrid)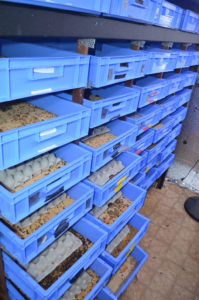 In Draft- To be finalized with release of commercial version (Mid February).
7.3  Filtering Method Management
7.4  Egg Management (Commercial)
Coming Soon
7.5   Screen Method- (Commercial)
9.0 Screen Method (Hobbyist)
10.0 Managing Beetles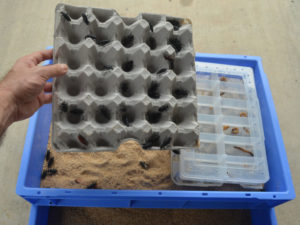 The photos in the following sections use yellow mealworms, however the same principles apply to giant mealworms.
10.2  Beetle Demographics (Commercial)
11.0 Filtering Method (Commercial/Hybrid)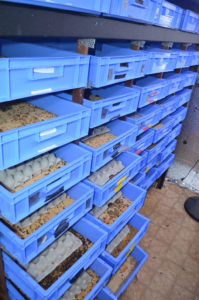 Coming Soon. Estimated by end of April
11.1  Filtering Method Overview
11.2  Filtering Method Management
Part 3- Husbandry Requirements (Both Species)
12.0 Housing (Trays, Shelving)
14.0 Climate (Temperature, Humidity etc)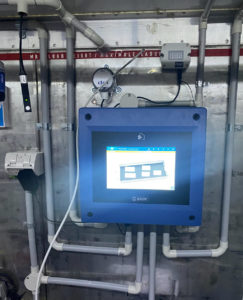 Temperature 
Heating
Cooling
Ventilation and Circulation
Humidity
Electricity
14.9   Estimating Electricity Costs
14.10   Reducing Electricity Usage
14.11   Electricity consumption- 20 foot caravan (Commercial)
15.0 Maintenance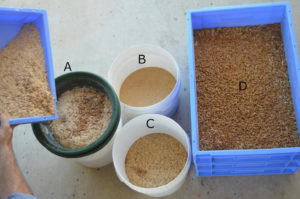 Filtering
15.2  Reducing Dust During Filtering
15.4  Removing Castings and Dead Beetles/Pupa
Cleaning
Maintenance Schedule
15.6   Maintenance for Screen Method (Hobbyist)- Yellow Mealworm
15.7  Maintenance for Filtering Method (Commercial)- Yellow Mealworm
Coming Soon
16.0 Pests and Disease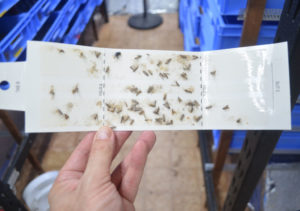 General
16.2   Pest Management Plan (Commercial)
16.3   Genetics and Quarantining
Mold and Fungus
Moths
Mites
16.7  Case Study of Mites Infestation (Commercial)
Spiders
Ants
Other Species
We like a challenge. Contact Glenn at info@breedinginsect.com for other problem species.
Coming Soon
Micro Flies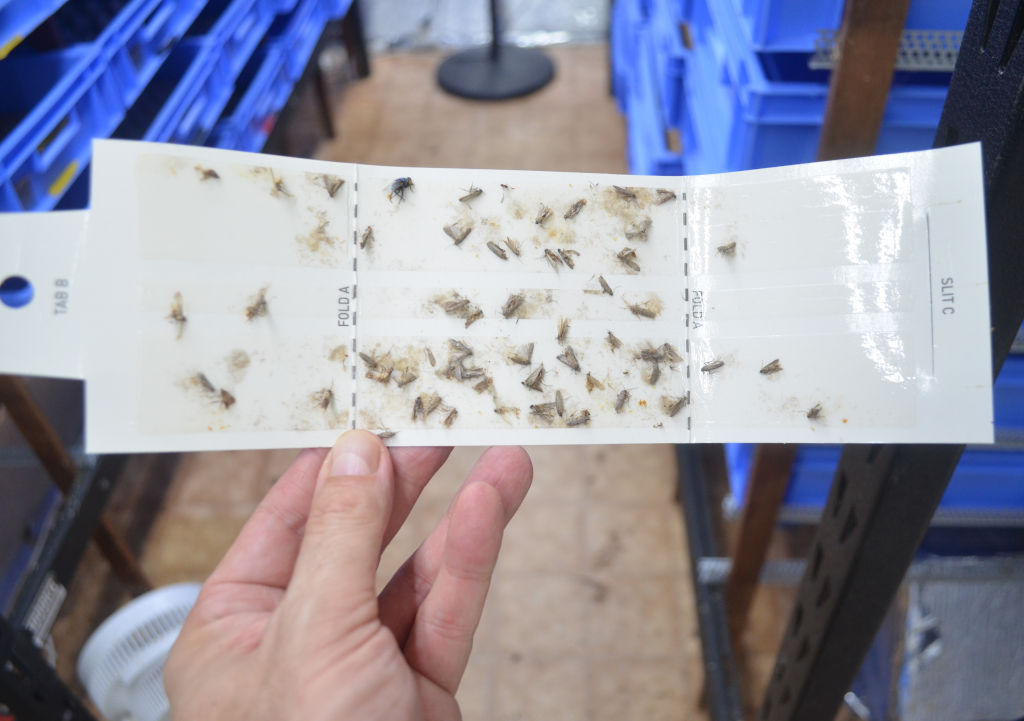 Part 2- Commercial Production (Both Species)
20.0 Marketing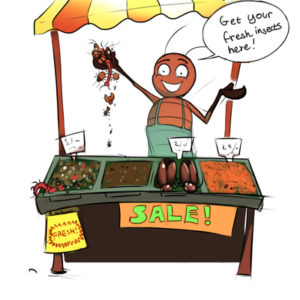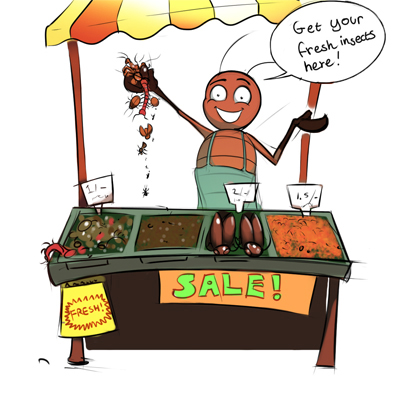 20.1   Insect Markets 
20.2  Frozen Stock to Stock Stores
Coming Soon
20.4 Selling Frass
21.0 Partnership Resources (For Approved Partners)
23.0 Other Insect Breeding Resources