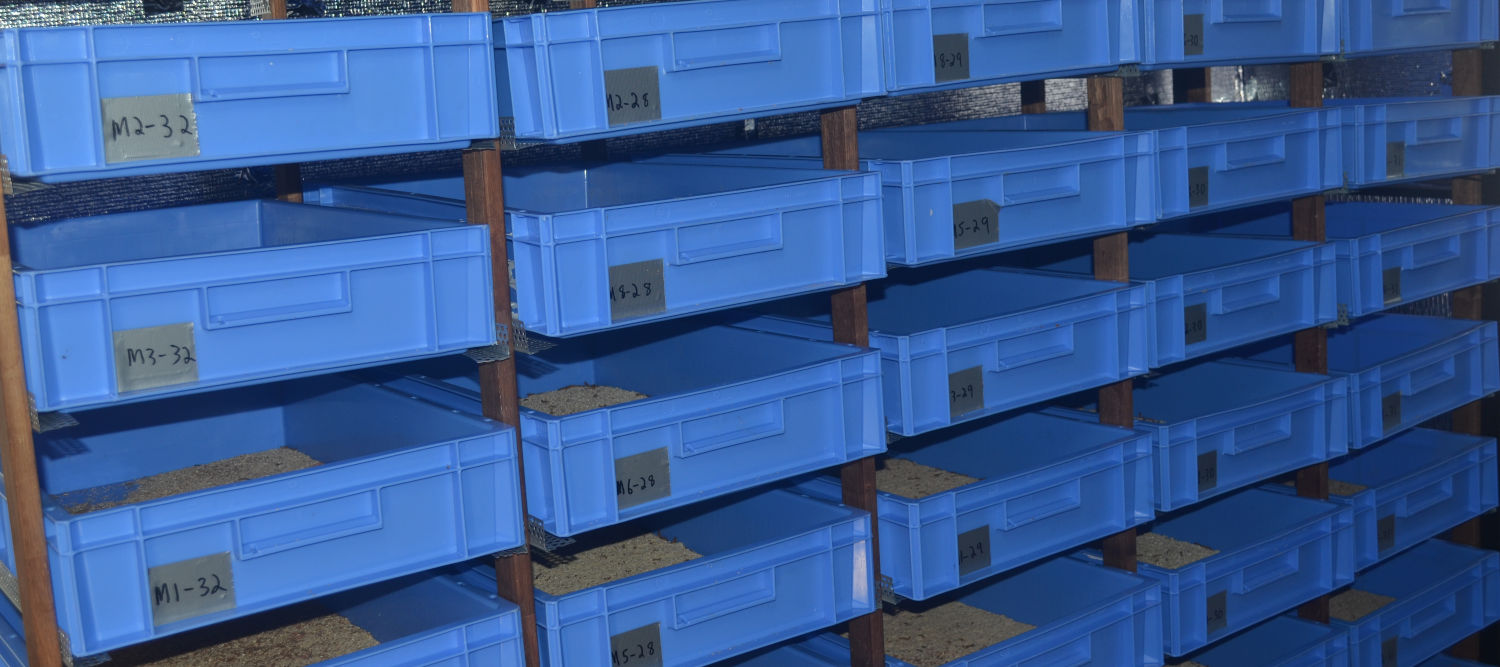 Look at What We Have Been Up Too!!
Videos
Click Here for our youtube channel (BreedingInsects)  which includes videos on Breeding Insects.
Photos
Which Species do you want to View?:

Visit our Facebook page (@breedinginsects) to get Regular Updates on How we Converted a 20 foot Caravan into an Insect Farm and More!