Insect Breeding Training Services
14 Years Experience Training Groups to Become Successful Insect Breeders
Our Comprehensive Online Learning Center can Train People Anywhere, Anytime!
We have 14 years experience breeding insects and training organizations how to breed insects successfully. We have trained zoos, wildlife rescue, pet owners and for human consumption.
We understand the importance of being able to provide a plentiful supply of cheap, fresh and readily available supply of live foods to your reptile or wildlife. After all we started breeding insects to help conserve an endangered species and to save money keeping reptiles (See our About Us page for more details).
We provide training for the following species: Yellow mealworm, super mealworm, crickets and cockroaches. We cover both small scale (hobbyist) and commercial production methods. Whilst we do breed insects for human human consumption (as stock feed to chickens, fish), for legal reasons we don't provide advice on safety and health standards (but we do provide production advice).
To help reptile and wildlife enthusiast everywhere, we have a range of training services which will get your group on track to being successful insect breeders.  Below we outline 3 options that can help your group: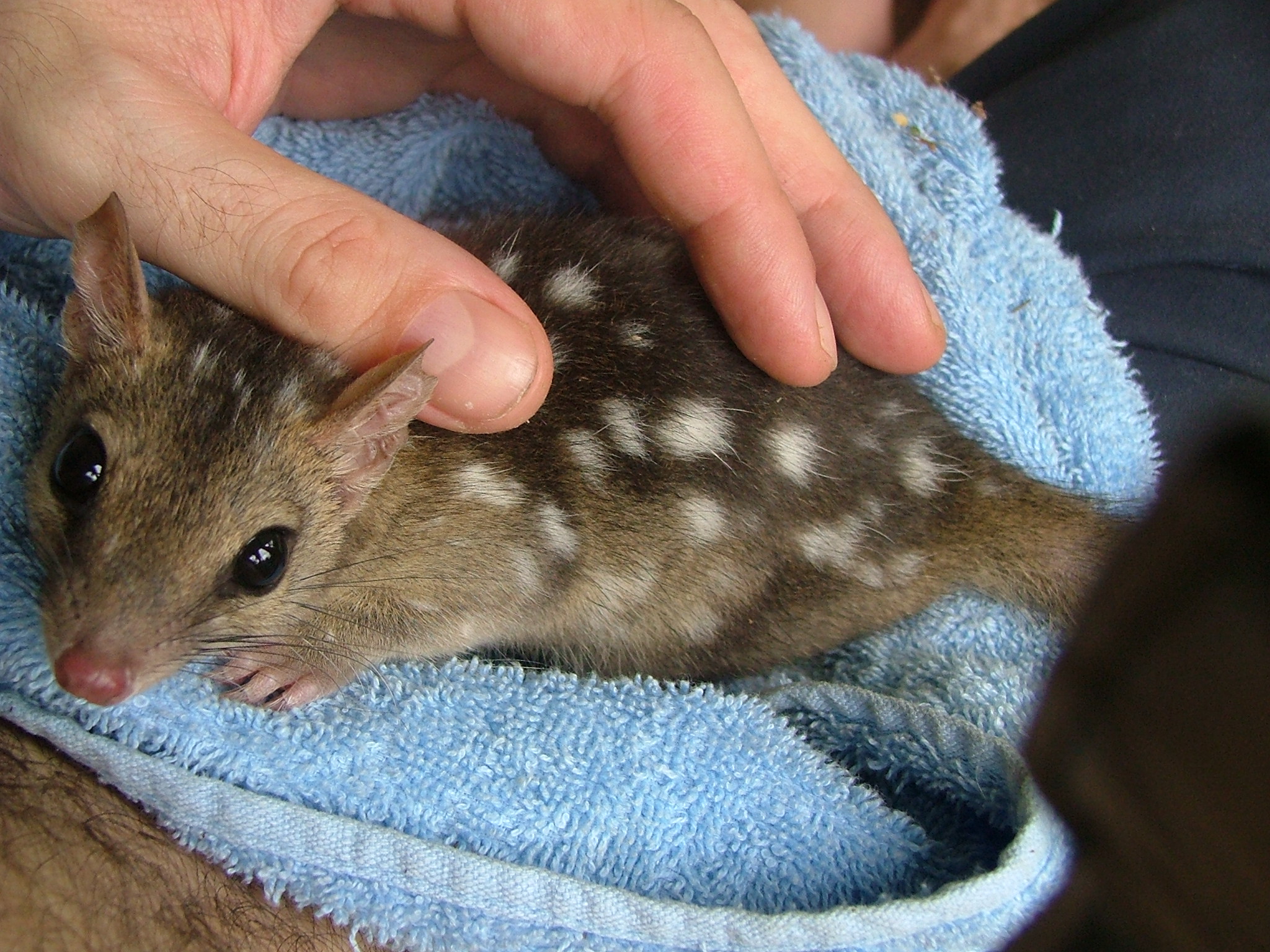 We started breeding Insects to feed endangered Quolls (marsupial carnivore) for Wildlife Rescue, and to feed our personal wildlife collection (reptiles, fish etc). See About Us for more details.
Training Options
1) Free Video Training, Discounted Books
We run a free online training session for a hour, and at the end people have the option to purchase our books at a 50% discount. (ie, a $40 cricket and mealworm book would be sold for $20). There is no obligation for the members to buy a book.
The session is videoed and can be sent to other members later, or posted onto social media. This helps groups obtain cost effective training and creates interactive content for the groups social media platforms.
2) Paid Training
Training can be undertaken on a hourly basis ($100/hr US). This is a good option for a business who wants to upskill their staff (i.e commercial insect breeders, zoos etc).
For this option we provide a 25% discount to members if they wish to purchase the books.
3) Affiliate Selling
Groups can sell our books to the public/members which helps them make money for the group.  For more details visit our Affiliate Selling section.
Below are some links for further details:
Who Qualifies for Free Training
We provide online training to any group or organization that have an interest in breeding insects. It includes websites, forums, retailers, commercial breeders and social media groups. Some examples include:
– Pet related clubs/organizations/retail stores (ie reptiles, fish, amphibians, arachnids etc),
– Permaculture, aquaponics.
– Wildlife or Conservation groups/organizations
– Zoos and wildlife parks and their members.
– Organizations that need training to staff (see above).
To quality you need to confirmed that a minimum of 10 or more people are likely to attend the training. There is no upper limit requirements.
How does it Work
Free Video Training, Discounted Books
This format provides a cost effective (free) training service. We make money through any sales of books due to offering a 50% discount to normal book pricings. We emphasis that it is a "no obligation to buy" to attend the training.
– Someone from the group should contact the group members to see if there is interest in doing a online training.
– Once you have rough numbers of possible attendees (and there are 8 or more- see Who does the Training Options Apply to), then Contacts Us to see what availability there is.
– Once a time and place is confirmed, a Zoom (or alternative format) link can be sent out to interested members (by myself or the organizer).
– Virtual training can be multiple formats such as Zoom, Facetime (Apple), or Facebook Live, Google Due or Hangouts.
– Format is flexible including the following options; 1) , the organizer can introduce myself to the group in the zoom meeting  and do a Q & A style format 2) I can run the training completely.
– Attendees can ask questions to myself (Glenn Kvassay) via the message
– A video of the training can be taken and sent out to members who couldn't attend or for posting on social media (no web links please).
– At the end of the session we make a "No obligation" offering of 50% off book products from our shop.
– Although not required, providing a back link to our website or a social media mention is greatly appreciated.
Our Online Resources
Our online resources are the most comprehensive around. We have hundreds of photos and diagrams to show attendees how everything works. With 14 Years of breeding insects commercially, we can fast track your group to being independent insect breeders.
Mealworm Learning Center/book
Includes 20 chapters, 100 sections and hundreds of photos and diagrams
Cricket Learning Center/book
Includes 65 pages and more than 240 color photos, diagrams and tables.
Cockroach Learning Center/book
Includes 65 pages and more than 240 color photos, diagrams and tables.
For More details visit Our Products page.