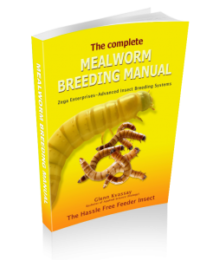 Instant Access (Online/Digital)
This Manual is far more than just a book…its a online learning center which includes hundreds of photos and diagrams, online support and partnership opportunities. Please note a PDF version is not available.
After you have purchased the book you will register your details and have instant and permanent access (never expires).
Best of all, the online format allows us to add new content on a regular basis. You can now access this anytime, from your favorite device (phone, Ipad, PC).
Activating Coupon
Once you type in the coupon code press "Enter" and not the "Sign up Button". This will activate the coupon and direct you to Paypal (if payment is required)
Once Purchased
If you sign up using a small device such as a phone/tablet, the welcome email (which has the link to the book) may open into a new tab on your device. Click this tab to find your book link. For any issues see our FAQ page.